16 International Idioms That Describe Heavy Rain →
nevver: 1. Argentina: "It's raining dung head-first." In Spanish: Esta lloviendo caen soretes de punta. 2. China Hong Kong: "Dog poo is falling." In Cantonese: 落狗屎 3. Denmark: "It's raining cobbler boys," or "raining shoemakers' apprentices." In Danish: Det regner skomagerdrenge. 4. France: "It's raining like a pissing cow." In French: Il pleut comme vache qui pisse. 5. Faroe Islands: "It's...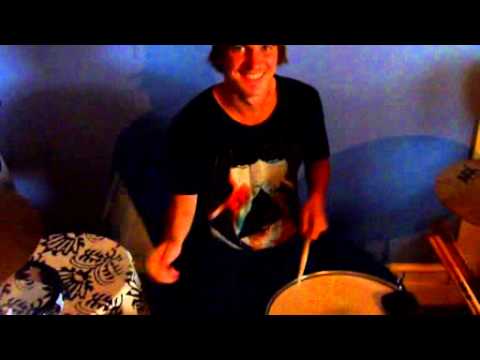 BBQ dinner
pineapple-ginger sweet chili Ribs Atlanta sweet and spicy ribs Family Recipe potato salad Apple sauteed Kohlrabi Leaves Strawberries Balsamic Triple Sec Berries Greek style Lemon Yoghourt Watermelon mint cocktail
Watch
discoverynews: Ann Richards' Texas This film looks pretty monumental. Can't wait.
I just won my first fucking punk debate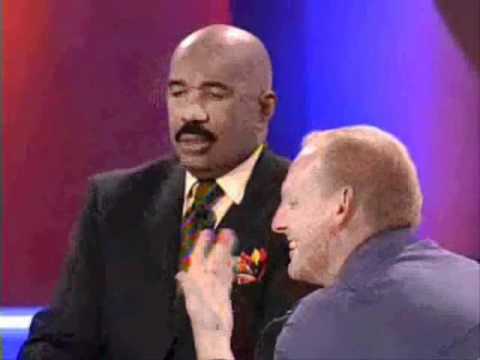 Dear Job,
I have spent more time today assigning ratings to the songs on my iTunes then my job search. However… I am going to read a french novel and watch a french film, as a means of getting my french fluency flowing again. Maybe I can find a bilingual job, or relocate to QC
I want nothing so much nothing
I have chanced a lot and I have lost a lot but it has always been worth it
I feel so lonely, I just want to have someone here to go to sleep with, wake up late, and just happily lie in bed.
Listen
boy morose
Take my picture, I want to see what you see. Take my picture, I want to pose for you. Take my picture, I want to see that I still exist.
Have you ever wondered how much I love you? I'm dying, and I can't tell you for fear I'd lose you.
Desire Love Dance
I felt hate. And I felt fine.
I don't know if you know How damaged I am. Like a Hiroshima Shadow, a memory of what I could have been.
I was once given a career's questionaire in high school, and the top suggestion it gave to me was midwife. The weirdest part of it all, is that I've suddenly come to realise that I would love to.
Sing Softly to me, Let me hear your voice crack, Speak through clenched teeth, slur, now whisper, now Scream. Let your body shake, let your lungs break, let your chest burst open for all to see. The Blood and Guts, The Pain and Love, All those bottled up feelings. All the moments lost. Break Down, Crumble, Now Stand Tall.
Love can be likened to being kept in silk bonds, the soft touch, sexy and sensual, the pain, playful and passionate. When close, the Cloth brings comfort, Apart, It constrains. I feel its Grip, It tightens, And I begin to wonder wether it will be Body or Bond That Breaks
The boy sits clothed on an old wooden chair, typewriter before him, window casting light both on the table, and on the bed beside him. a bed on the floor, half made, with the fine form of a woman, clothed in nothing but boy-cut underwear and a camisole. He's writing words, he's not sure he'll ever give to her. A thank you letter, a love letter It's a photo in black and...